You guys ROCKED it this week! I am in love with so many of your projects! Check out a few of my favourites: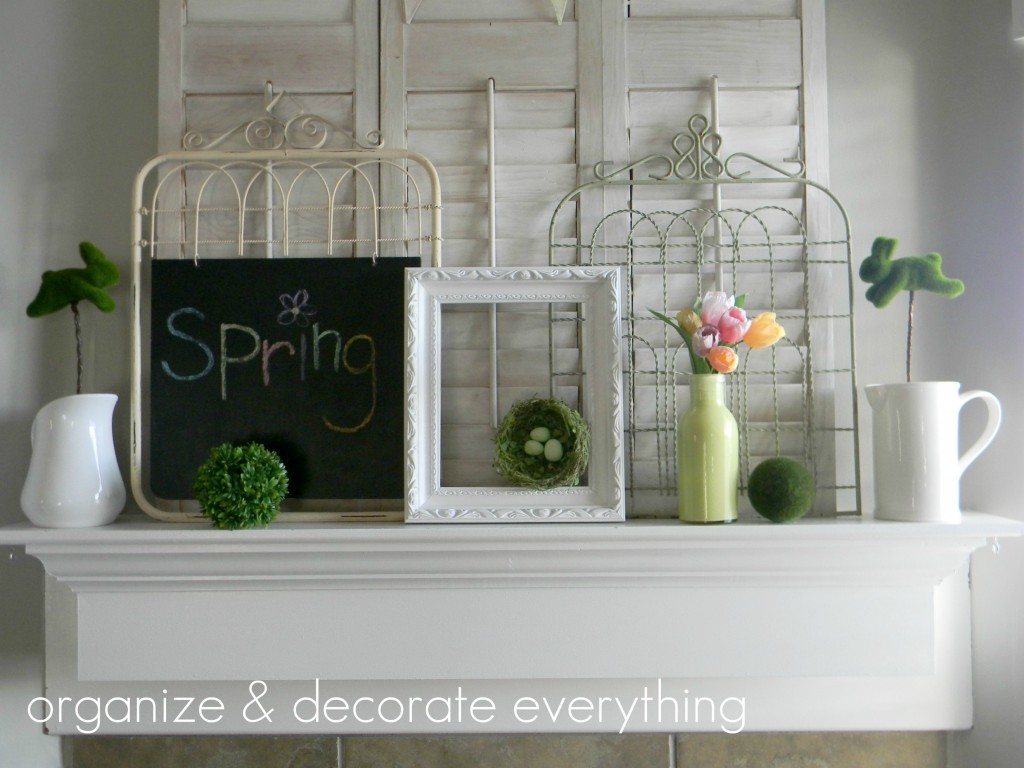 Organize & Decorate Everything's spring mantel is so pretty!
I love everything chalkboard and these eggs are no exception. Way to go Aimee!
Fairfield House's Gardener's Mantel is FAB! Look at all that outdoor spring goodness!!
Check out my online friend Duane's HUGE sideboard! Inventive!
Got an old door knob? Need a picture holder? Check it out!
I can't wait to see what you have this week! Party will go up tomorrow!